Sustainable li-ion power systems for the future of mobility.
No idling. No noise. No compromises. Access reliable, automotive-grade power for any mobile application at the touch of a button.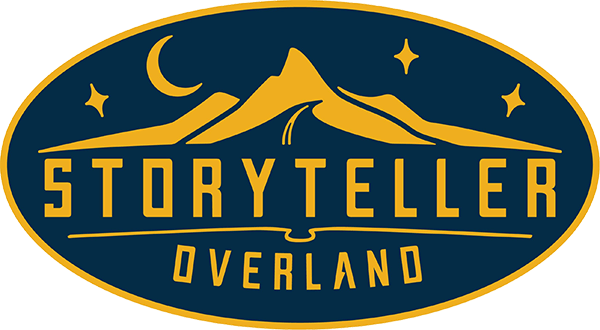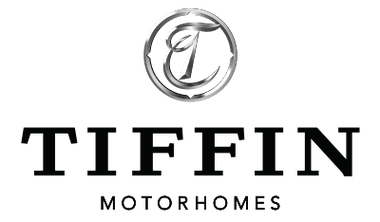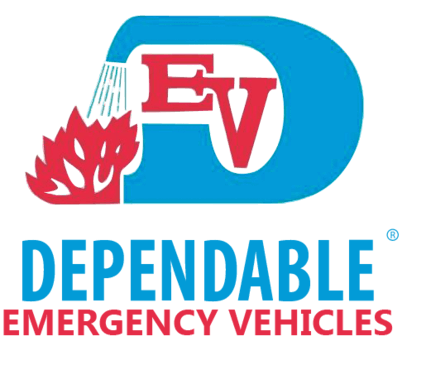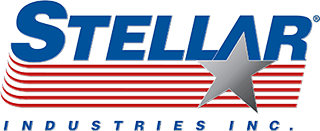 Power Your RV
Freedom Wherever You Roam
Charge while on the road.
Take your adventures off-grid. 
Access silent power anywhere.
One button, instant power access.
Power Your Fleet
Simplified Electrification for Rapid ROI
No special charging infrastructure.
Power all the tools you need.
Best CO2 reduction per cost ratio.
Silent operations, day or night.
ROI in 1 year or less at a fraction of the cost of full-EVs.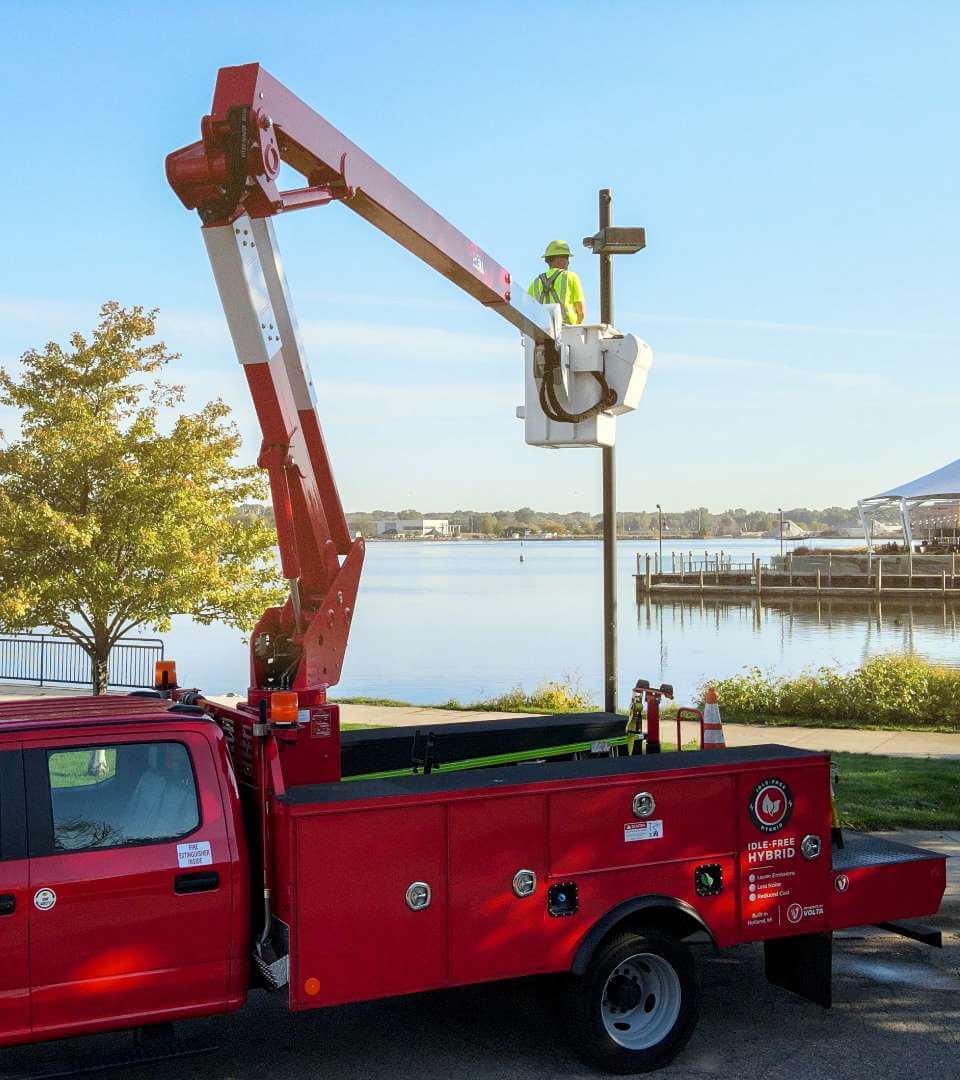 Driving Value for OEMs
COMPLETE Engineering Support from a Caring Team
Complete engineering and design services.
ISO 9001 & ISO 14001 certified, US-based manufacturing.
Post-sales and training support.
Exacting standards for technology and performance.
Eliminated each year with Volta Systems
Protecting our planet. Taking care of people. Ensuring consistent prosperity.
The Association for Corporate Growth honors Volta for their innovation in mobile power solutions, service to their community, and commitment to their customers. [Grand...
Join Volta co-founder and CTO Jack Johnson in Johnson Valley, California where we show how Volta is enabling EV toys and cars for off-roading adventure far from any plugs!
Technology hub at 2023 King of the Hammers to feature Grand Design off-grid toy hauler with EV charging, OPTIMA Mobile Power Station and first-ever Ultra4 EV spec class rock...