A new, optional upgrade for Airstream touring coaches combines an enhanced energy system with a single-fuel-source heating and hot water system. Now available across Airstream's lineup of Mercedes-Benz® touring coaches, the E1 Package simplifies the travel experience with powerful off-grid camping performance.
With the all-new E1 Package, Airstream continues following its core principle of not making changes and only making improvements. An optional upgrade for our entire Mercedes-Benz® touring coach product lineup, the E1 Package is an enhanced energy system combined with an upgraded heating and hot water system. Compared to the standard configuration, the E1 Package offers upgrades and improvements throughout the touring coach by providing up to ten times more battery power. Rounding out the package is a hassle-free, diesel-fired hydronic heating and hot water system that relies on the same fuel used to power the engine – no propane required.
The E1 Package opens up a new world of possibility for owners, enabling longer stays off-grid and the freedom to leave behind worry about power consumption while enjoying the journey at hand.
What's Included in the E1 Package?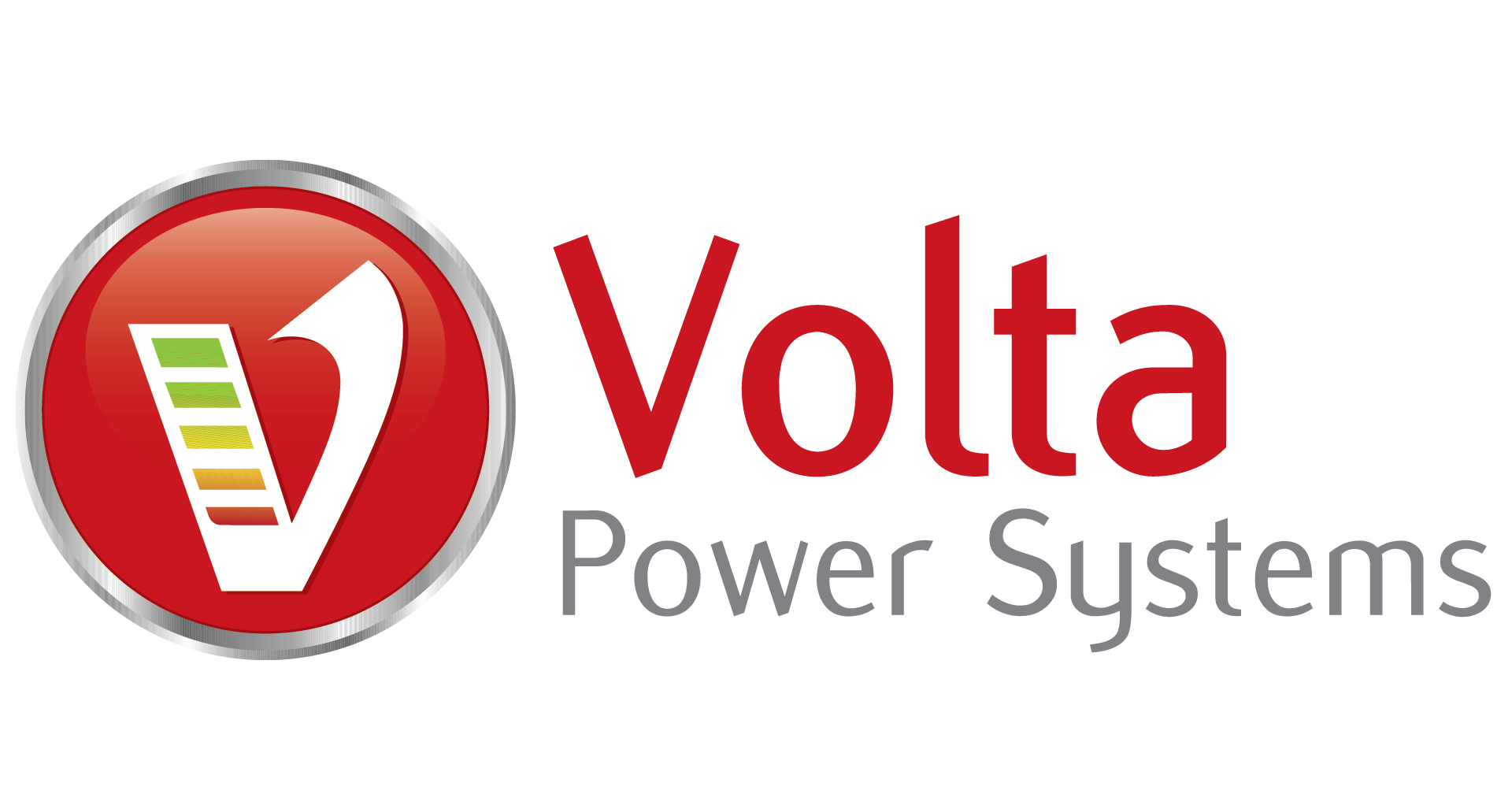 The E1 Package features a powerful Volta battery system that removes liquid propane (LP) from the equation and adds all-electric components powered by a massive 12.1 kilowatt-hour lithium battery pack. Living up to Airstream founder Wally Byam's promise to provide all the comforts of home, a Timberline 2.0 single-fuel-source diesel-fired furnace and hot water system simplifies the experience, efficiently heating the interior on chilly days and providing continuous hot water to the sinks and showers.
E1 Package Details:
Volta 12,000 Watt-hour Lithium (NMC, or nickel manganese cobalt) Battery Pack w/ Built-in Battery Disconnect
Timberline 2.0 Diesel-Fired Hydronic Heating & Hot Water System
1,100-Watt Single Burner Induction Cook Top
3,200-Watt Pure Sine Wave Inverter
Two 30 AMP DC-DC Converters with 12V Continuous Power
Secondary 51 Volt, 6900W Alternator
Victron 100-20 Solar Charge Controller
2 External Solar Ports (for adding up to 600W of additional solar power)
Powerful Electrical Upgrades
At the heart of the optional E1 Package is the powerful Volta Power System featuring a high-capacity 12,000 Watt-hour lithium battery pack. A 3,200-watt pure sine inverter, two 30-amp converters, a secondary 51-volt alternator, and two external solar ports that work in conjunction to provide a seamless experience whether hooked up to shore power, boondocking on battery power, or driving to the destination.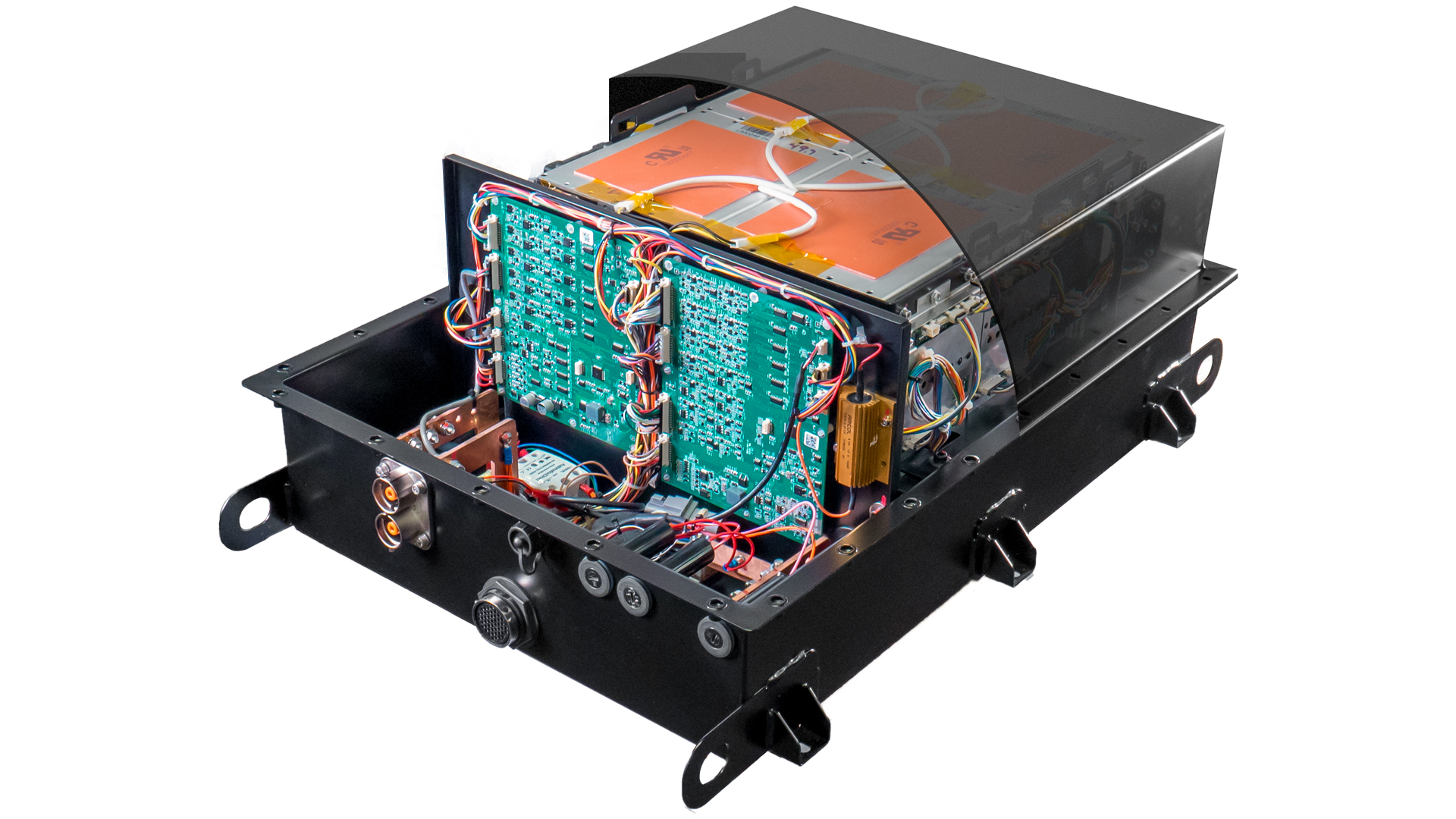 When camping off-grid, the 3,200-watt pure sine inverter delivers AC power to the outlets, appliances, microwave, a new 1,100-watt all-electric single burner induction cooktop, and the air conditioner. This powerful system allows for an estimated 8-10 hours of air conditioning while operating on battery power.
When hooked up to shore power, the dual 30-amp converters provide continuous 12-volt power to the 12V refrigerator, as well as the internal and external LED lights. Simply put, the E1 Package provides ample electricity for all your travel needs, enabling owners to go farther and stay longer than ever before. Stay comfortable, whip up a nutritious meal in the galley, and focus on the road ahead – no matter where it leads.
Streamlining the Comforts of Home with a Single-Fuel Source System
The new Timberline 2.0 diesel-fired hydronic heating and hot water system delivers on-demand hot water to the sinks and shower, while also keeping the interior toasty on cold days. Utilizing the same diesel tank that supplies fuel to the engine, this efficient system warms the interior, provides hot water for cleaning and bathing, and enhances the travel experience with a system that's easy to use and maintain.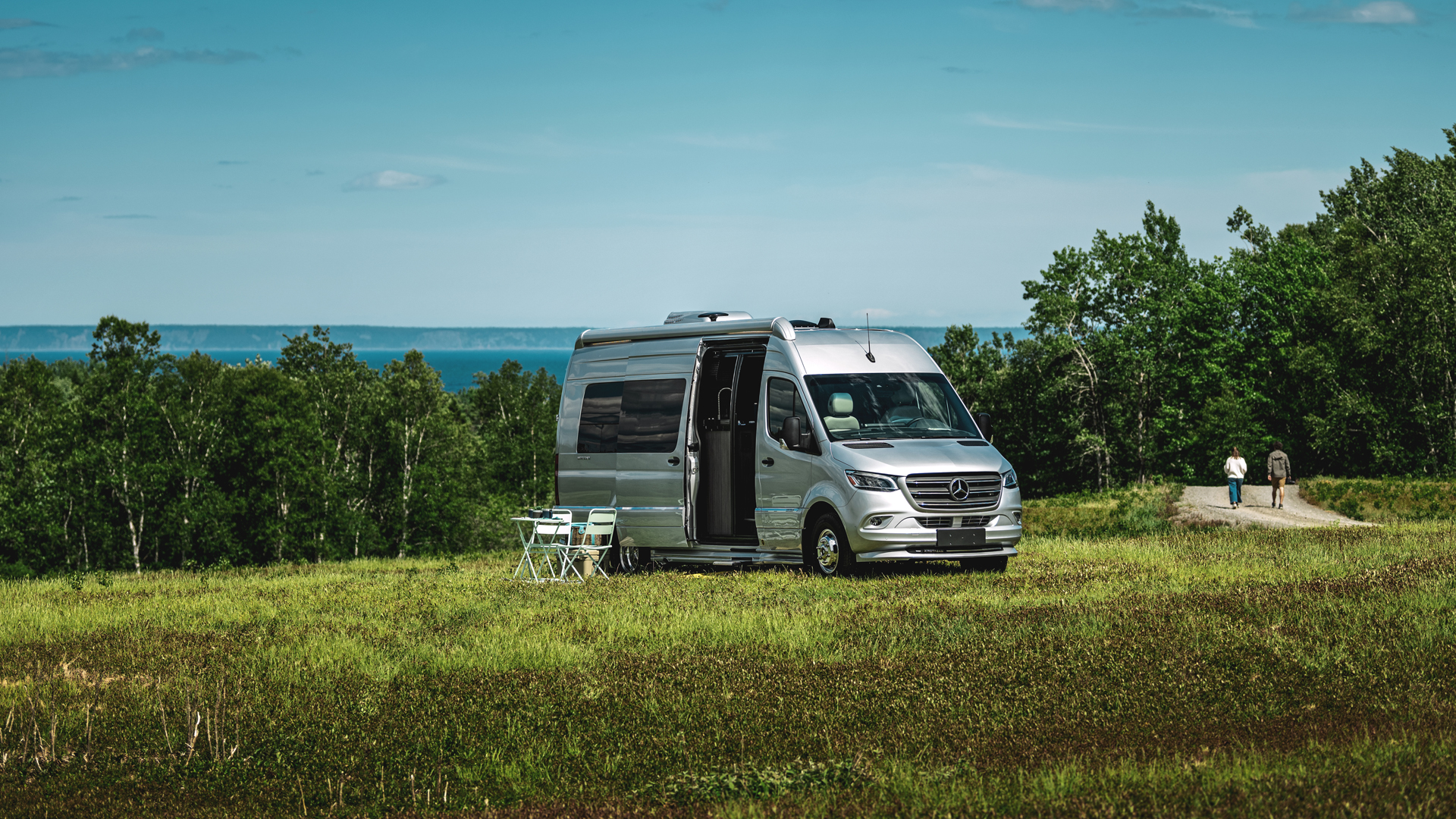 Power When You Need It
The E1 Package features the addition of a secondary alternator, meaning owners can charge the house batteries simply by driving the touring coach – no generator required. While driving, the system actively recharges the batteries at an incredible rate, with 30 percent recharge after 20 minutes and a full charge achieved after just 2 hours of driving. The system also delivers power to all appliances and the air conditioner, while two external solar ports give owners the added benefit of harnessing the power of the sun via portable solar panels.
Simplifying the Experience
Taken together, the E1 Package combines 12.1 kilowatt-hours of battery storage, a powerful inverter and dual converters, a single-fuel-source heating and hot water system, and versatility for an upgraded and simplified travel experience. With Airstream craftsmanship inside, Mercedes-Benz power and performance under the hood, and the optional E1 Package upgrade, owners can hit the road for an unparalleled, hassle-free travel experience.
To learn more, visit Airstream's website.